Introducing BuildBot - A Website Builder for the Manufacturing Industry
By Raghav Kapur
14 September, 2016
Are you a manufacturer?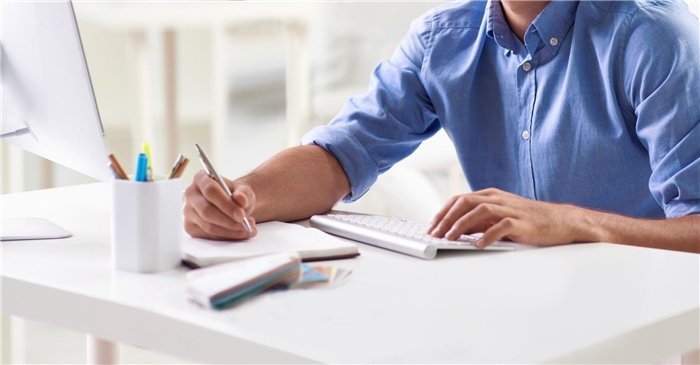 Is your company website doing its job?
A good website for an Industrial/Manufacturing company should serve as their best employee, helping a company generate sales leads and new business. It should showcase their complete range of products and be easy to navigate so that customers can find what they are looking for. The website should also rank well in search engines and work well on mobile phones, as this is how new customers will find it.
If your website isn't doing this, you should seriously consider updating it. Traditionally the easiest way to do this would be hiring a Web development firm, but they are super expensive (seriously, they charge a bomb!!) and take anywhere from 1 to 6 months to complete a project, followed by additional costs of updating and maintaining the site!
How incredible would it be, if I tell you that your website could be set up in less than 1 minute and it would:
Act as your online product catalog
Generate leads and handle product inquiries
Rank well in search engines
Work on Desktops, Tablets and Mobiles
While building everything RF and SpecPick (Online Marketplaces for the Engineering Sector), I worked closely with hundreds of manufacturers. One of the things that I noticed was that inspite of having an outstanding product range, most companies did not have good websites.
Most Industrial Websites Today:
Are Not Easy to update and manage.

Do not rank well in Search Engines.

Are Not Responsive i.e optimized for mobiles, tablets and desktops. (work well with all devices)

Do not generate leads for your company.

Are Not Fast, secure, backed-up and always accessible.
Manufacturers typically push all their resources in to Manufacturing (Operations) and Sales/Business Development. This is how they have worked in the past and it has worked well for them. However, the internet has changed things. Clients who used to find Manufacturers at Tradeshows are no longer going to those tradeshows. They now Google things they are looking for - be it a new company or a product. Most manufactuers have started finding many customers through online channels. The fact of the matter is that the right website can help customers find your company, saving you time and money while generating more business.
So what do manufacturers want/need?
Over the last two years, I spoke to over 200 manufacturers (Small and Big) to better understand what they are looking for. I also spoke to their customers to figure out what they expect or would like to see on a manufactuers website. What I found was interesting. Over 80% of the requirements were common across all the manufacturers and customers that I spoke to. All the manufacturers seemed to want similar things and these alligned well with the requirements of their customers.
We at everything RF saw this as an opportunity. We took these common features that most manufacturers wanted and developed a platform - A DIY (Do it yourself) website builder developed specifically for the manufacturing industry. We call it BuildBot. The platform has been designed from the ground up catering to the specific needs of the manufacturing sector, giving them the ability to have a great online presence.
Here are some of the key features that BuildBot offers
Ability to add your product catalog with a detailed page for each product with product descriptions, images, specifications and supporting documents.
A Quotation System that users request a quotation or information for any product on your website.
Publish Original

Press Releases and News Covered on Publications.
Add White Papers, Application Notes and Video with the option to collect user details before allowing the download.
A list of Events that your company is visiting.
A list of all distributors and sales representatives sorted by Country/State.
A careers section where you can list jobs and let candidates apply for them.

About & Contact Pages with a contact form and map.

The ability to add any number of generic pages like Quality Standards, FAQ etc.
We have also included these important functionalities which every modern website should have :
Add/Update Information in Realtime.
Lead Notifications - Enter email ids where you would like inquiries to be directed.
Search Capability

on the website.
Search Engine Optimization (SEO) Features that help your site rank better in search engines.
Responsive i.e optimized for Desktops, Tablets and Mobiles.
Analytics that let you know what pages of your website are visited most often.
To support this our design team has developed a number of professional themes/templates. Users can customize colors and layouts to suit their brand requirements. The best part is that if you change a theme/template, all your data adapts to the new design. You do not need add anything. Check out the Theme Store.
Try out BuildBot for FREE. We are looking forward to receiving feedback on your experience of BuildBot. If you need any help, feel free to Contact us.
We will be posting a lot more about BuildBot in the coming days and weeks. This is only the beginning, we will be adding more tools and modules to make the platform even more powerful. Stay tuned!